Welcome to "the Willow Glen Backfence"
This website is dedicated to community communications in the Willow Glen area,
and is home of "the eList": click >here< for details.
~~~
Come meet the candidates for Mayor
Thursday, Oct. 2nd
6:30 PM
at the Starlite Banquet Facility
680 Minnesota (at Alma)
 <![if !vml]>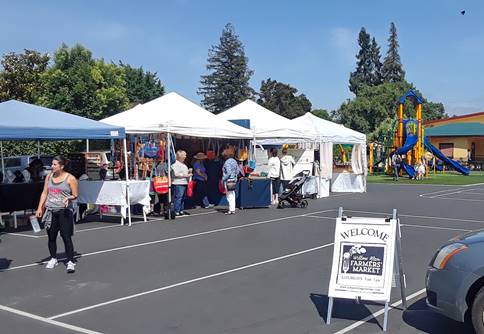 <![endif]> 
~~~
and check out past "Photos of the Week"
~~~
<![if !vml]>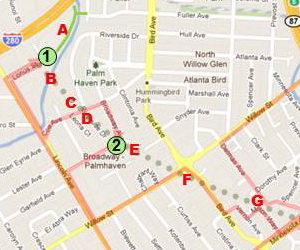 <![endif]>
see the "hidden gem" of Willow Glen
only a couple blocks from downtown Willow Glen
(a block east of Lincoln, just north of Coe)
click >here< for details and background information;
click >here< for YouTube video of the trestle
~~~
New!  Check out the FAQ section!
Answers to all your Frequently Asked Questions!
~~~
~ For the Willow Glen Neighborhood Association (WGNA) website, click >here< ~
here's info on the I-280/880/Stevens Creek project
~~~
go on a self-guided tour of the future Three-Creeks Trail!
<![if !vml]>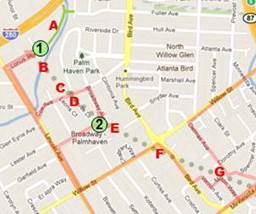 <![endif]>
here are the map and route instructions.
~~~
<![if !vml]>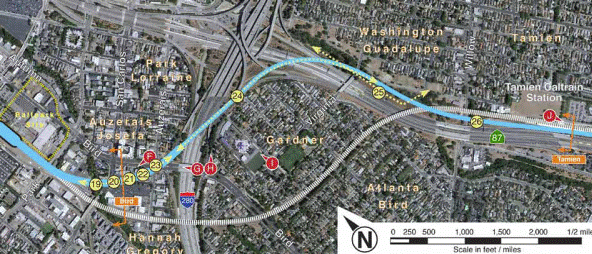 <![endif]>
High Speed Rail Alignment thru San José
<![if !vml]>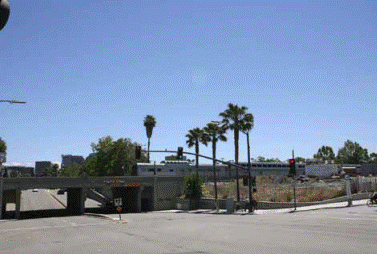 <![endif]> <![if !vml]>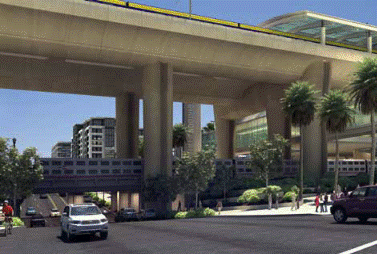 <![endif]>
before and after pictures of Santa Clara St, looking east.
Click here for entire High Speed Rail Visual Design Guidelines. (~5 MB)
~~~
For historic perspective, here are the 1984 plans for Willow Glen.
~~~
<![if !vml]>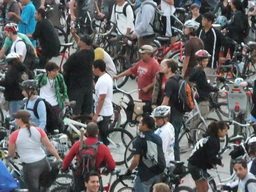 <![endif]>
photos from SJ Bike Party 8/20/10
~~~
the 2013 Glenn Ave. Block Party
~~~
~Larry Ames
9/18/14